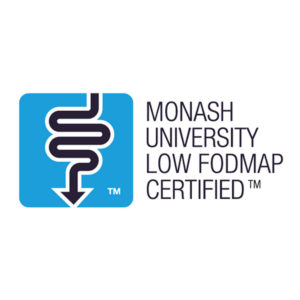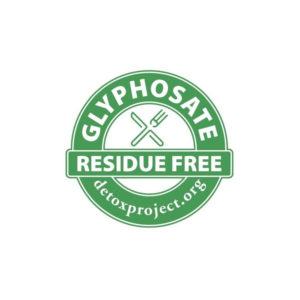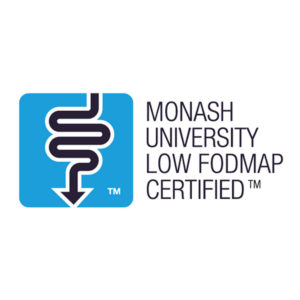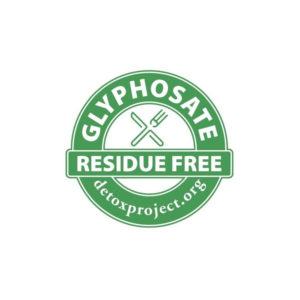 Soluble Cranberry Pro-anthocyanidins (PACS)
These compounds limit the ability of bacteria to adhere to the urinary tract.*
All of the benefits, none of the extra calories
One serving of SunCran® is equal to two 8-ounce glasses of cranberry juice without the extra calories and added sugar.
Clean, pure and natural
Our direct-from-the-grower cranberry ingredient is clean label, 100% natural, organic and kosher. 
No maltodextrin or OTHER carriers
The addition of SunFiber® means we can deliver dual-action benefits without any unwanted carriers.
Supports regularity and healthy gut flora*
Helps move food through the digestive tract at just the right pace, without bloating or excess gas*.
Want to reap the benefits of adding suncran® to your products? Let's chat!
A blog for those who want to know
Check out these posts for an expert perspective on the power of nature's urinary tract health and good-for-you-gut ingredients. 
The U.S. Food and Drug Administration (FDA) has outlined qualified health claims for cranberry supplements and the reduction of recurrent urinary tract infection (UTI) risk in healthy women. In a letter of enforcement discretion, the agency outlined, "that the current...