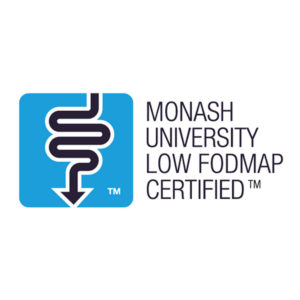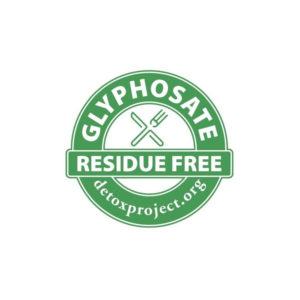 Soluble Cranberry Pro-anthocyanidins (PACS)
These compounds limit the ability of bacteria to adhere to the urinary tract.*
All of the benefits, none of the extra calories
One serving of SunCran® is equal to two 8-ounce glasses of cranberry juice without the extra calories and added sugar.
Clean, pure and natural
Our direct-from-the-grower cranberry ingredient is clean label, 100% natural, organic and kosher. 
No maltodextrin or OTHER carriers
The addition of SunFiber® means we can deliver dual-action benefits without any unwanted carriers.
Supports regularity and healthy gut flora*
Helps move food through the digestive tract at just the right pace, without bloating or excess gas*.
Want to reap the benefits of adding suncran® to your products? Let's chat!
A blog for those who want to know
Check out these posts for an expert perspective on the power of nature's urinary tract health and good-for-you-gut ingredients. 
With The Detox Project certification, products made with these beneficial ingredients will have even greater clean-label appeal for consumers Taiyo has announced that its popular Sunfiber and rising star SunCran ingredients are now certified by The Detox Project as...